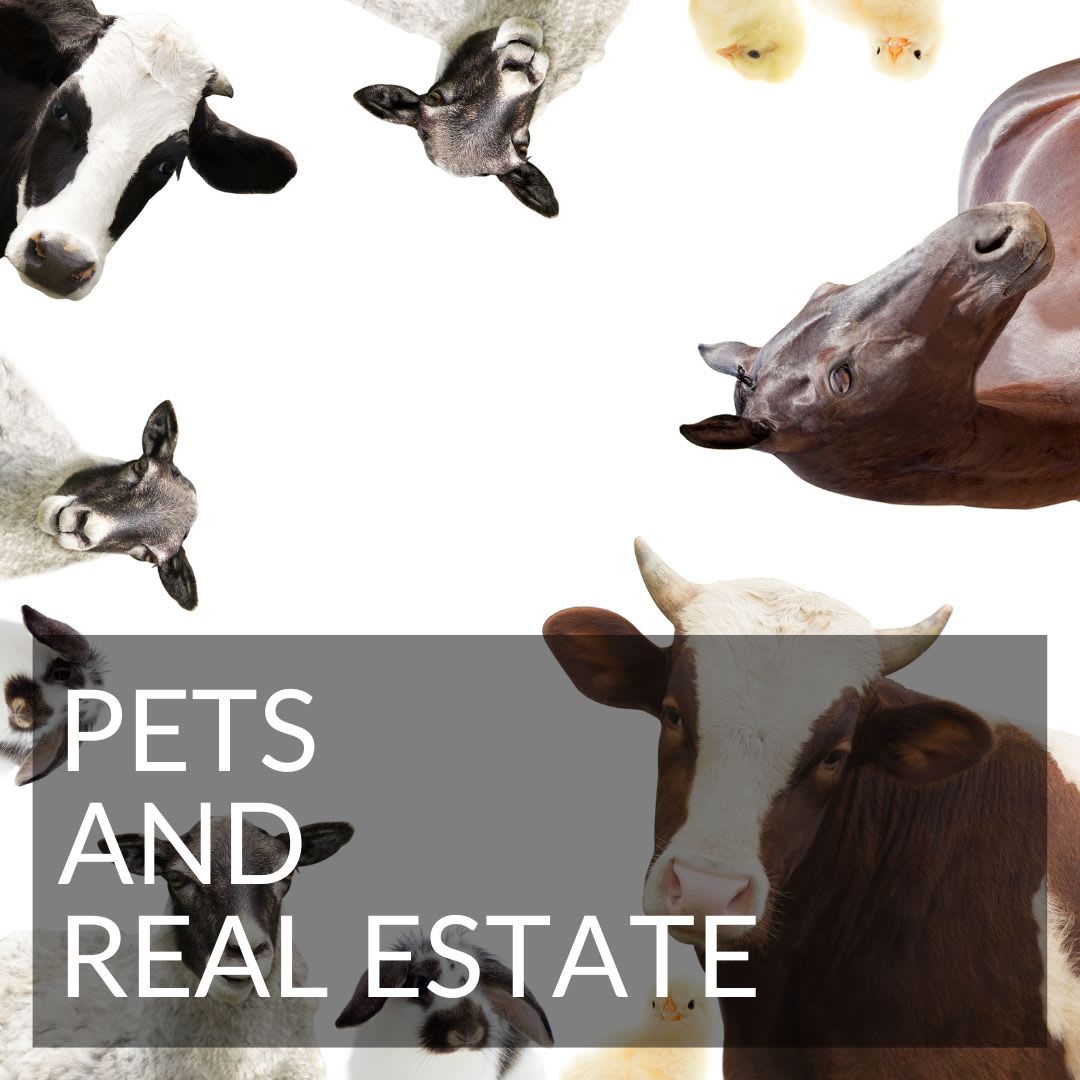 Durango is a small city surrounded by acres of farm and ranch land. There are many different opportunities for pets of all shapes and sizes in the area.
Living In Town
Within city limits, dogs, cats, birds, reptiles, and even chickens can be commonly allowed and found. There are many local pet shops, veterinary clinics, local non-profits, and shelters available for resources, procedures, supplies, lost and found, and adoption.
La Plata County Humane Society
and
Parker's Animal Rescue
are the area's shelters specializing in respectful care for domestic animals and adoption. With the area's largest off-leash dog park along the Animas River along with many other open spaces, there are great options for taking your pup for a walk!
Rural Durango
In rural areas, the accessibility for typical farm animals including horses, cattle, swine, and sheep is common, and even llamas, ostriches, and more obscure animals are found in the area. In Southwest Colorado, farm and ranch land is prevalent and rodeo culture is popular with horses and cattle being some of the most popular livestock around. Many families participate in
4-H activities
including livestock shows and rodeo events.
Be sure to check your home's covenants for what you are allowed to have on your property. Please do not hesitate to reach out with any questions, we would love to assist in helping you finding a home suitable for you and your pets.