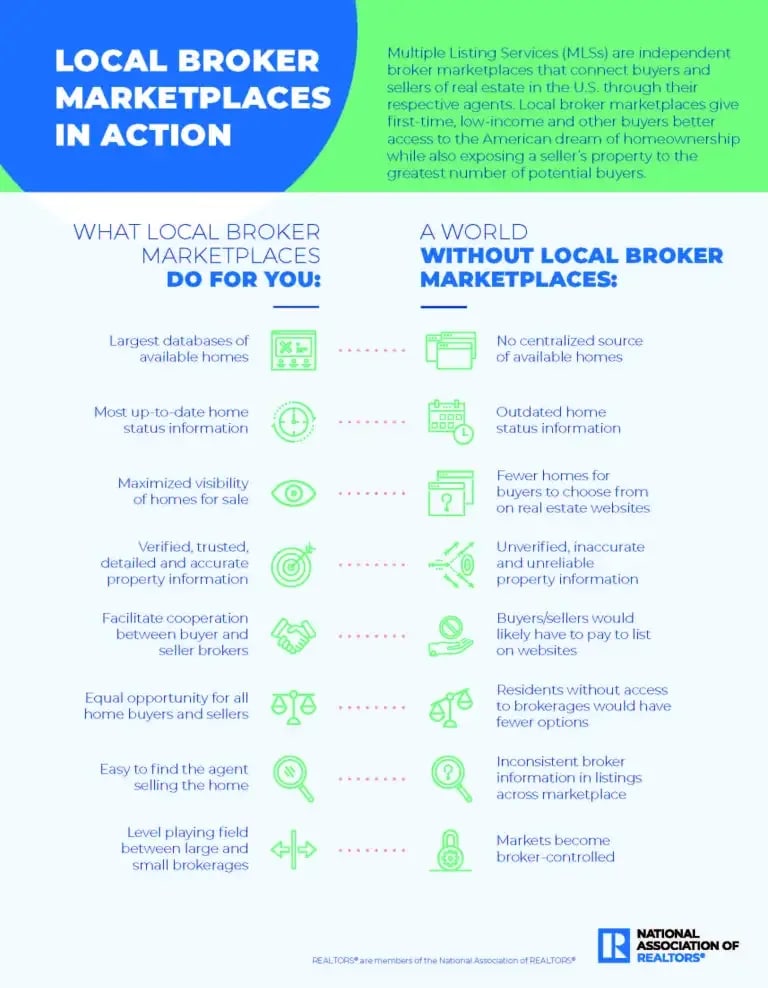 Buying and selling real estate is an intricate transaction that needs to be executed correctly. From contracts to pricing, assuring everything is in place to close, and everything in between, these steps are easy to lose track of but vital to the process, of hiring a realtor that is up to date with real estate laws as well as the local market will relieve a lot of stress.
In Colorado, education is pertinent and ever-changing with annual updates, continuing credits, and market trends and customs. Knowing the ins and outs of contracts, deadlines, and all legalities of the real estate transaction is critical to provide the best possible service. The Durango Team is proud of our focus on education so we keep current on legal aspects, market trends, and industry changes.
Living in the area that we serve allows us to understand the real estate market and the Southwest Colorado lifestyle on a deeper level. Not only do we work here, but we raise our families, participate in activities, and build community connections. With these connections, we can reach greater audiences as well as provide rereferrals for home repair, inspections, and more. Making your home shine before going on the market, or getting the appropriate inspections and work done while looking to buy a home is important.
These are just some of the reasons working with a local professional will benefit you. Please do not hesitate to reach out with any questions, we are always happy to help.